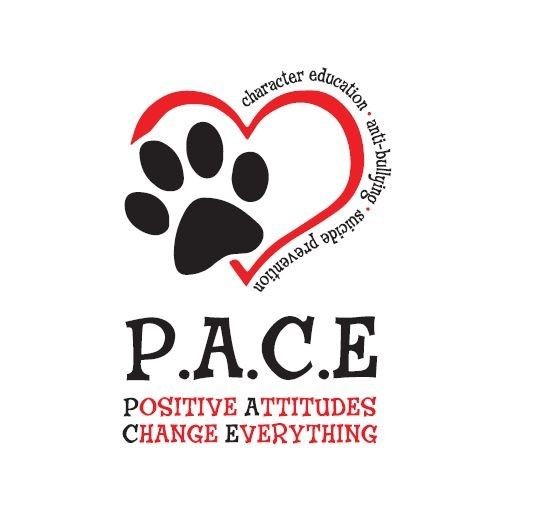 Character Education at TCS:
2019-2020 TCS PACE Monthly Character Skills

August-The Big 3 ideas for the year: Treat others right, make smart decisions, and maximize your potential.

September-Trust:Putting your confidence in someone you can depend on.

October-Courage: Being brave enough to do what you should do, even when you are afraid.

November-Honor: Letting someone know that you see how valuable they really are.

December-Joy: Finding a way to be happy even when things don't go your way.

January-Knowledge: Learning something new so you can be better at whatever you do.

February-Creativity: Using your imagination to do something unique.

March- Forgiveness: Deciding that someone who has wronged you doesn't have to pay

April-Humility: Putting others first by giving up what you think you deserve.

May-Determination: Deciding it's worth it to fininsh what you started.

Thanks to our local Chic-Fil-a for partnering with us and providing their program "Core Essentials" for our school!

Resources they provide help us to teach, emphasize, and encourage good character all year long. Their generous donations also help us to reward our "PACE Leaders" each month as well. Thanks again Chic-Fil-a!