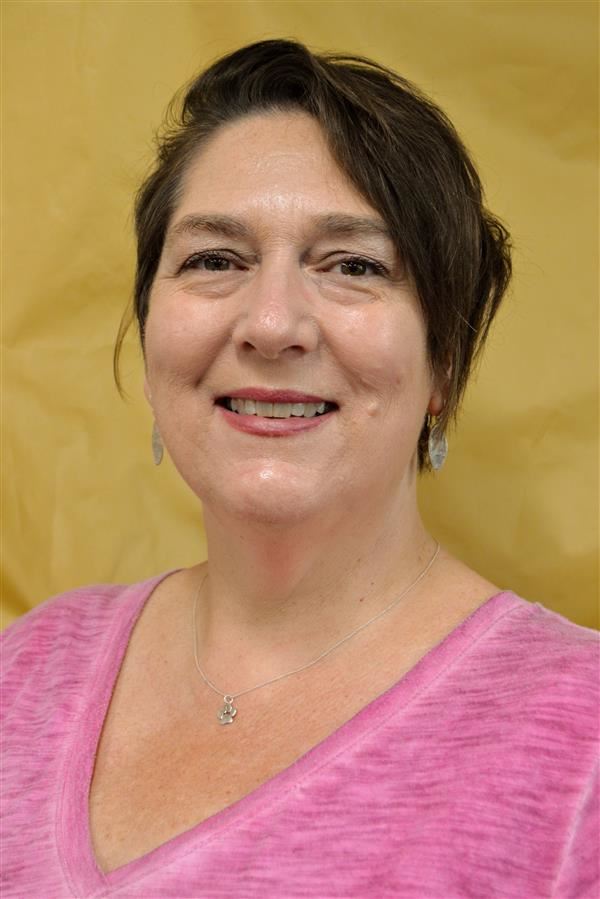 Phone:
Email:
Degrees and Certifications:
Mrs.

Lisa Rish

3rd Grade

Self Contained Teacher

Experience
---
I have been teaching for many years. I began teaching in Trussville in 2006. This is my third year teaching third grade at CES. I have previously taught second grade at TCS and toddlers and a 4th - 6th grade combined class at a Montessori school.
I have always loved school and learning, but, it was my daughter, Hannah, who led me to my teaching profession. She was born 4 months premature. I was told that she would not be able to achieve. I became Hannah's advocate and learned that she could achieve. As I worked with Hannah, I began to wonder about all of the other students that may be being told that they "can't". I decided to go back to school so that I could help those students as well.
I have an undergraduate degree in Economics and an M.B.A. I am a certified Montessori Teacher. I have an Education Master's degree and am certified to teach grades K - 6. I also have an EDS in Teacher Leadership.
I love learning about my students and delight in finding unique ways to help them achieve!


Bio
---
I love teaching! When I was a little girl, I taught all my stuffed animals. My dad built me a playhouse to conduct my lessons. I still use stuffed animals to help me teach.
When at home, I enjoy spending time with my family. I am married with two children. My son is a professional who uses math/physics and computer programming as a government contractor. He lives in Huntsville with his wife and my two grand dogs. My daughter works as a Certified Nursing Assistant in Huntsville. She is getting married in November. She lives with my beautiful grandcat. My family also includes furry children. I have two amazing dogs. You will hear lots of stories about CiCi and Nori!
I love camping, gardening, reading and exploring the world! Our garden includes a fish pond and stream. Many goldfish and koi reside in the pond.
In the classroom, or in a State Park - I love to wonder, question and learn. I get excited each time I learn something new! My goal is to pass this excitement about learning onto my students. Learning should fill your mind with knowledge and joy.