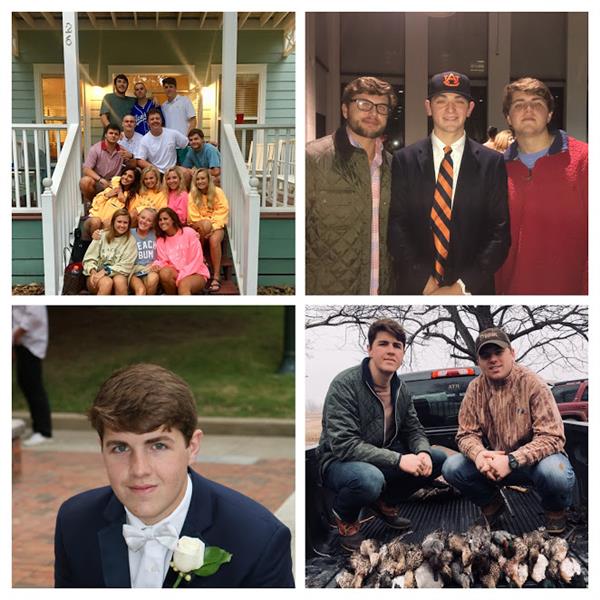 Phone: (205) 228-4092
Email:
Degrees and Certifications:
Mrs.

Leah Burke

I attended Auburn University and University of Alabama at Birmigham. I received a B.S. in Mathematics and a Master's in Secondary Mathematics Education. I have attended the Greater Birmingham Math Partnership and Laying the Foundation workshops reguarly. I have two boys who both attended Trussville City Schools, K-12. They are now students at the University of Alabama.
Supplies for HTHS Math Courses

3 Ring Binder with Tabs

Loose leaf paper

Graph Paper

Pencils / Erasers / Pen – any color other than black

Highlighter

Colored Pencils

Pencil Pouch – highly recommended for all students for all classes but not required

Algebra 1 – Colored Paper

Geometry - Protractor and Compass

TI-84 Graphing Calculator – This calculator will be used in all courses but will be very important to have in Algebra 1, Algebra 2, PreCalculus, AP Stats and AP Calculus. All of our math classes incorporate mathematics that will require the use of a calculator at times. Although we have a set of these in the library for check out, it is imperative that the students have access to one of these calculators at home. The TI-84 is the recommended graphing calculator. You may use another graphing calculator but we are better able to troubleshoot on this calculator and may be unable to assist you in using other types of calculators.

If you have further questions or calculator concerns, please contact Leah.Burke@trussvillecityschools.com or your child's math teacher