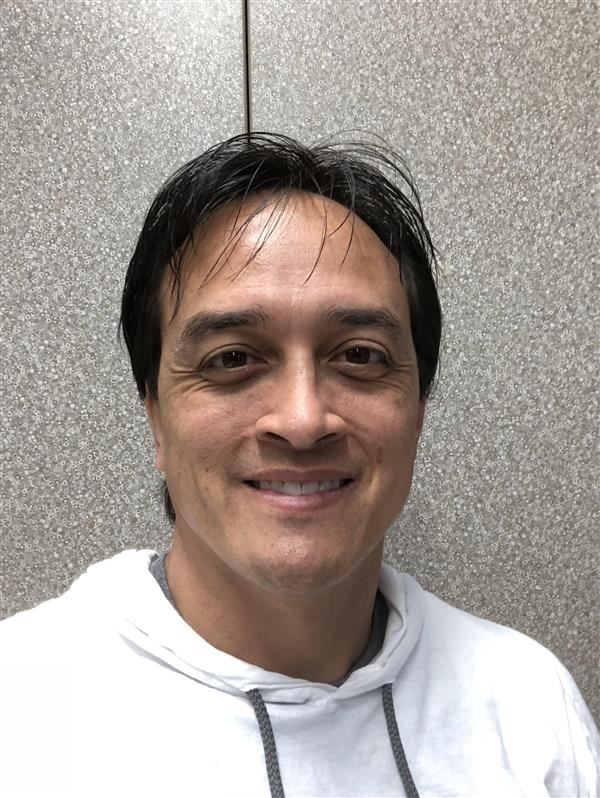 Phone:
Email:
Degrees and Certifications:
B.A. in Biology Master of Education
Dave Barden

I graduated from high school in Fairfield, Ohio. I then went to the University of Tennessee at Chattanooga on a wrestling scholarship. I completed most of my undergrad at UTC, and eventually finished out at Thomas Edison College. I obtained my Master of Education in secondary education from Alabama A & M University in December of 2016. I am starting my 5th year teaching science at the High School.
Environmental Science is focussed on how the humanity exists through interactions with our natural surroundings. We will compare and contrast resource usage across various human societies. Our lifestyles are a reflection of what resources and materials are harvested, mined, and taken from the Earth, and what manner we take them in. We will examine the effects of our activities, discuss the problems created by our activities, as well as collaborate on possible solutions for environmental issues that affect us locally, regionally, and globally.

---

Supply List:

2" 3-ring binder

100 clear sheet protectors

loose leaf notebook paper

graph paper

spiral bound notebook