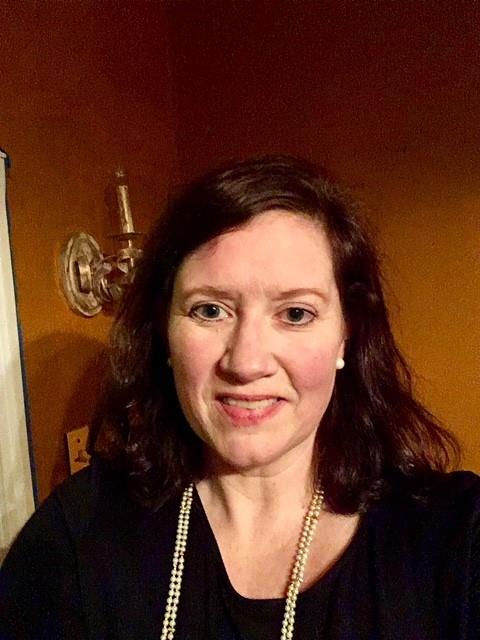 Phone: 205-228-4050
Email:
Degrees and Certifications:
M.A.Ed. Secondary Mathematics M.A. Counseling, Higher Education B.A. French certified in Secondary Mathematics and School Counseling
Ms.

Sallie Speed

Hi! My name is Ms. Speed and I work with Credit Recovery and Advancement and Mathematics. My certification is in Middle and Secondary Mathematics and my degrees are from Birmingham-Southern, The University of Alabama, ahd the University of Alabama at Birmingham. I grew up in South Carolina, moved here to Birmingham for college, and never left! I love kayaking and being on the water, reading, fostering dogs, quality time with friends and family, and working with students.

Qualities that I believe are important are honesty, dependability, kindness and perseverance... Hard work is the only way to move forward. Perseverance keeps you moving forward.And I will encourage all students all of the time!
You can reach me at sallie.speed@trussvillecityschools.com. Please do not hesitate to contact me if you have questions.

Math Investigations: This is a course for seniors to fulfill a graduation requirement for one of four math credits.

1. Students will need a scientific calculator. A TI-30 should be fine.

2. A notebook. This class is on-line, but you must take notes.

3. A writing utensil

For Credit Recovery or Advancement:

1. Students will need a notebook.

2. A writing utensil
All Categories
Unassigned
Select Month
January
February
March
April
May
June
July
August
September
October
November
December
Select Year
2020
2021
2022
2023
Filter