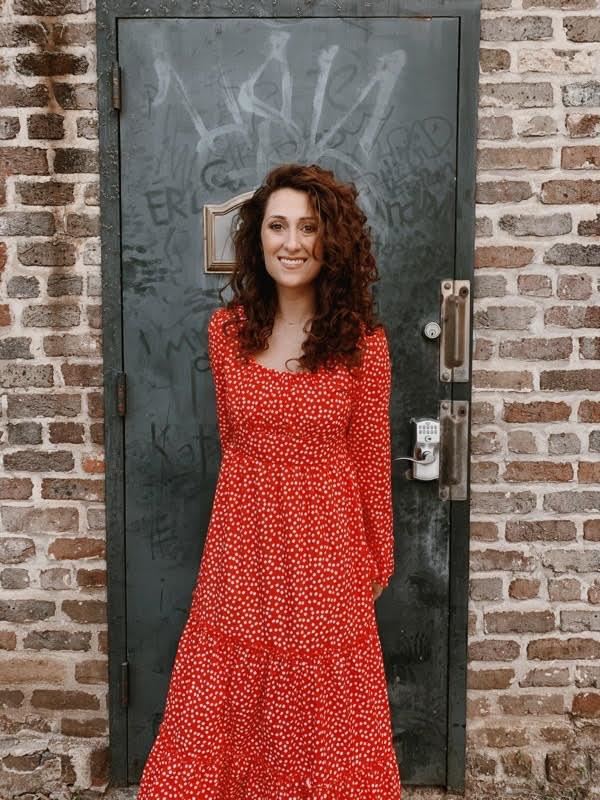 Phone:
Email:
Degrees and Certifications:
Ms.

Ragusa

Hello!

I am Ms. Ragusa and I teach 10th and 11th Grade American Literature. This will be my third year of teaching, and I am so excited for what awesome things we will learn this year! I graduated from The University of Alabama, but I hail from Houston, Texas. Despite being a born Texan, I have grown up moving over eleven times and have cultivated a love for exploring, and of course, food. Teaching English, I believe there is an open door filled with oportunities where we can use amazing content to learn from, expanding on ourselves in positive ways. I hope for my classroom to be an environment that is safe, exciting, and filled with the joys that come alongside the world of literature. In my class we will dive into thrilling literary works, American cultures, historical contexts, and of course, a wide range of tools that help us learn, engage, and produce incredible work! I am looking forward to getting to know my students - it is going to be an awesome year! Go Huskies!

Best way to reach me: carlene.ragusa@trussvillecityschools.com

Must Needed Supplies: A 2020-2021 Planner - does not have to be large (Walmart, Office Depot, The Dollar Store, Hobby Lobby - all great places to find an inexpensive planner!), and course level books! Access further information via Schoolgy!

Any additional materials students will need throughout the year will of course be given in class, or on Google Classroom.