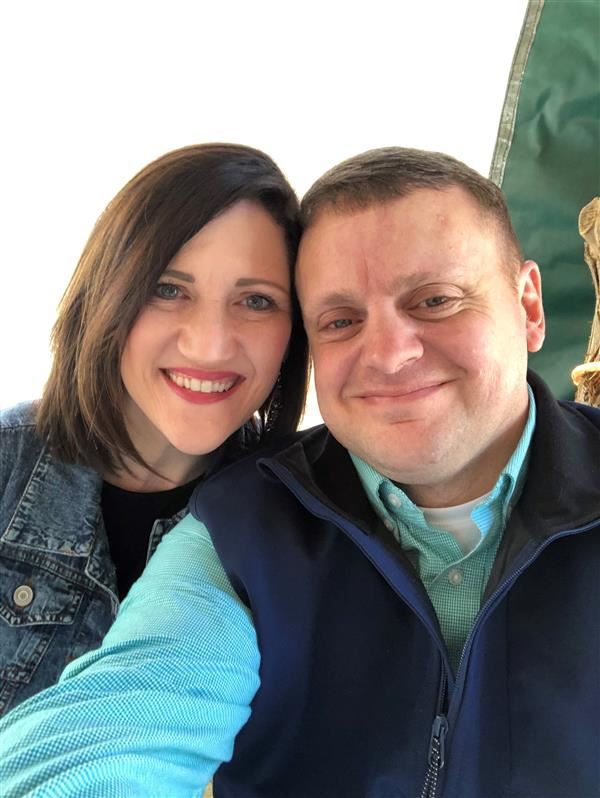 Phone:
Email:
Degrees and Certifications:
Chris Pike

My name is Chris Pike I teach U.S. History 11 at Hewitt-Trussville HS and am the head wrestling coach at HTHS, and I also coach football for HTMS.

Family – Wife Jill Pike, Son Riley Pike , Daughters Katy Pike, Maggie Pike, and step daughter Aubrey Honeycutt.

Education:

H.S. – Hewitt-Trussville High School 1996

College- University of West Alabama B.S. 2001

Jacksonville State University M.S. 2009

Lincoln Memorial University E.D.S. 2010

Wrestling Coaching Career-

Shades Valley High School Head Coach 2003-2004

Pell City High School Head Coach 2005-2010

Pelham High School Assistant Coach 2010-2012

Thompson High School Assistant Coach 2012 – 2018

Pinson Valley High School Assistant Coach 2019-2020

Hewitt-Trussville High School Head Coach 2020 – Present

**2012 -2013 and 2013-2014 NWCA State of Alabama Assistant Coach of the year

** State Champions: 2012-2013, 2013-2014, 2014-2015, and 2017-2018

My philosophy in coaching / education:

I feel like I have been blessed with the opportunity to work with young people and help mold their lives the way teachers and coaches in my past did for me. I feel as if it is my obligation to give them every ounce of my soul to become better future men, husbands, fathers and citizens of society. I feel like it is my job to provide them with the best experience possible for their high school career. I must teach them to be honest, work hard, have class, be respectful and become productive citizens of society. Any and all skills we learn must not only apply to wrestling but must also be transferrable to life. If we are successful in that then the wrestling will take care of itself and we will have done our job by making our boys better future men .