Return to Headlines
TCS Technology Chief Tapped for Two Prestigious Opportunities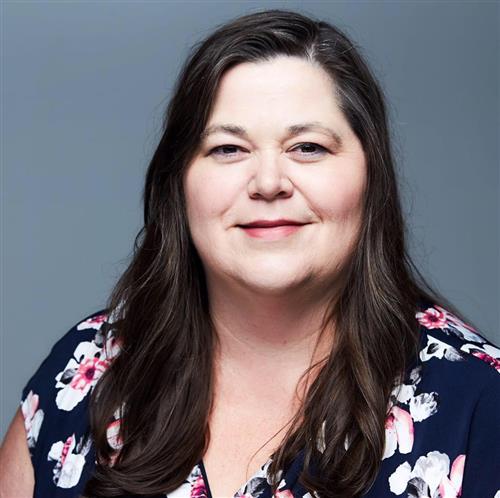 (TCS) - April Chamberlain, Technology and Library Supervisor for Trussville City Schools, has been accepted into two prestigious groups among Alabama educator circles: the 2021-2022 TEDxBirmingham Educator Cohort and the Fund for Teachers Alabama Innovation Circle Lead.


In place since 2014, the TEDxBirmingham Educator connects innovative educators across Metro Birmingham. TEDxBirmingham is modeled after the national TEDx and creates local support networks convening educators from a variety of school settings.
The 2021-2022 TEDxBirmingham cohort met for the first time on April 30. Participants took part in an event which introduced them to all that TEDxBirmingham offers and laid the groundwork for the cohort's overall work – with an ultimate goal of teaching best practices to foster community engagement.
"I am looking forward to learning from the cohort and bringing knowledge and connections to TCS," Chamberlain said.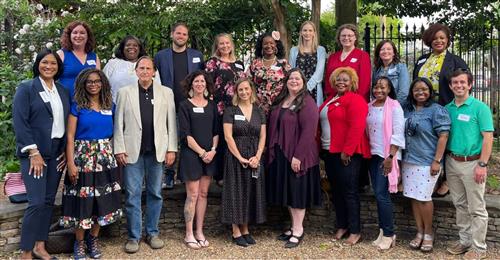 In her upcoming role as a Fund for Teachers Alabama Innovation Circle Lead, Chamberlain will gain valuable knowledge that will help her return to Trussville City Schools and help educators reimagine learning in their schools. Fund for Teachers is partnering with Alabama Public Television to continue supporting FFT Fellows and adding to their programming portfolio by designing Innovation Circles. Fellows accepted will join the Circle with their self-identified learning goal or problem of practice. Each meeting will be used to help Fellows navigate the process of devising solutions. Participants will meet virtually and in-person. Select meetings will be with small working groups and some as a larger cohort. It is Fund for Teachers' hope that self-designed learning, paired with Fellow collaboration, will inspire teachers to continue to refine teaching and learning processes.

The first meeting of the Alabama Innovation Circle will be May 18.


"{Both opportunities} will give me additional connections and knowledge," Chamberlain said. "Knowledge I will bring back to Trussville City Schools."