Trussville City Schools Vision, Mission, & Beliefs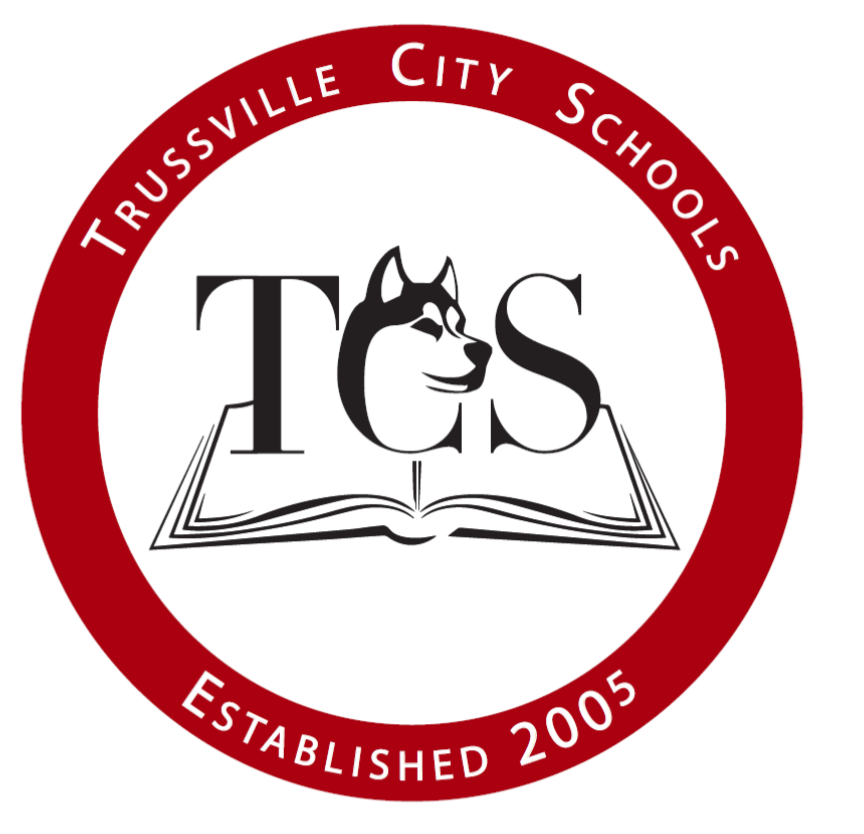 VISION STATEMENT

The Vision of Trussville City Schools is that educators, staff, parents, and the community will work together to help students move forward on a positive path toward college and career readiness.

MISSION STATEMENT

The Mission of Trussville City Schools is to educate all students using high standards in a safe, nurturing environment fostering academic and career competencies that prepare them to be productive citizens.

TRUSSVILLE CITY SCHOOLS BELIEFS

Learning Organization

We believe the school system is a learning organization that teaches academics and develops character and skill.

School/Community Partnerships

We believe that parent and community involvement is vital to continuous improvement and successful change.

Collaboration and Communication

We believe in mutual respect in communication and collaboration between and among adults and students.

Learning Environment

We believe in innovation, creativity, rigor, and equity in a safe, positive learning environment.

Culture of Success

We believe in fulfilling our designated roles with a logical, enthusiastic, and outstanding work ethic.